ATTENTION AMORE CLIENTS:We are Temporarily closed due to the COVID -19 Outbreak. Please call 845-787-4296 to be put on our list for when we are able to open our doors.Please be kind to each other and stay safe. Much love to all of you
A
feeling of great comfort combined with beauty, time seemingly standing still, and a breath restored. This is love. Now add that to a serene surrounding, soft melodies guiding you to relaxation, and friendly smiles. Welcome to Amore.
To love yourself is to honor yourself. Look at our specials and book your spa day. It's a new year, so why not get a great start to a new you
We are Newburgh's hidden gem. SMALL BUT MIGHTY!
Voted #3 In Hudson Valley/Reader's Choice 2015~Best Day Spa
EFFECTIVE October 1, 2016
WE WILL NO LONGER BE ACCEPTING
GRATUITIES ON CREDIT CARDS.

WE APOLOGIZE FOR ANY INCONVENIENCE.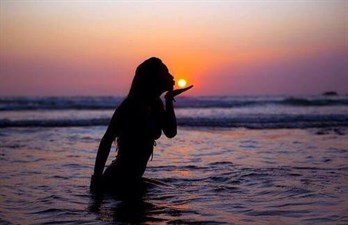 30 min. Tuscan Sweet Orange Lavender Aroma Massage(Upper Body-Shoulders,Neck & Back) 30 min. Mineral Radiance Facial w/Mineral Mask 30 min. Purifying Back Facial w/Warm Herbal Pillows 30 min. Foot, Calf & Ankle Massage w/Warm Stones 15 min. Lavender Aroma Scalp Massage $200.00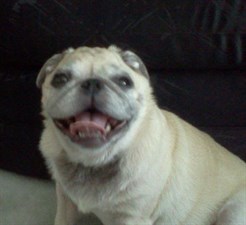 Anyone who has ever loved a pet can truly understand unconditional love. To honor our loving fur babies past and present we invite you to Amore Day Spa Sashi Bella package. This special package inspired by our own Beloved Sashi Bella our guardian angel who we will forever treasure in our hearts. Her love was divine and pure .Her legend will live on. This speciality package a portion of proceeds will go to our local animal shelters who work tirelessly to help dogs and cats that dream of finding their forever home. Sashi Bella Package 30 minute Angelic Beauty Facial w/Brightening Serum 30 minute Divine Relaxation Massage(Shoulders,Back &Neck) 30 minute Sweet Almond Butter Foot Dessert Wrap Treatment & Almond Foot Scrub 30 min. Breathe of Fresh Air-Sinus Pressure Point Therapy w/ Revitalizing Scalp Massage Mini Almond Hand Treatment $185.00 * Portion of proceeds go to Orange Country Barkers Rescue, Precious Paws , & Other Local Animal Shelters*